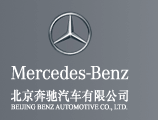 BBAC and Baosteel join forces to build a green steel supply chain
---
Source: Release Time: 2023-02-16 17:26:02
On November 22, 2022, BBAC and Baosteel officially signed a Memorandum of Understanding (MOU) via a virtual ceremony on building a Green Steel Supply Chain and working together on reducing CO2 emissions step by step. Through the agreement, the two sides committed to using cleaner raw materials in the vehicle manufacturing process, part of ongoing efforts to jointly build a green automotive steel supply chain. Aiming to ultimately reduce carbon emissions across the entire industrial chain and life cycle of manufacturing, the agreement is set to drive significant progress in cross-industry collaborative emissions reduction, moving one step closer towards a green and sustainable future and combating global climate change.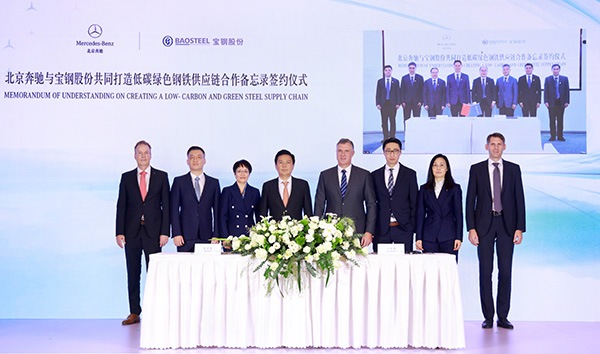 Conduct in-depth cooperation to promote sustainable development
Under the guidance of BAIC Group's "BLUE Plan" and Mercedes-Benz Group's "Ambition 2039" strategy, BBAC has formulated the Supply Chain 2039 Carbon Neutrality Plan, part of its Road to Excellence strategy. The plan calls for BBAC to focus on the main raw materials and components (such as steel, aluminum, plastic particles and batteries) that produce a large amount of carbon emissions in the production process and propose carbon emission reduction requirements to suppliers, with a view to continuously leading partners to accelerate their low-carbon transformation and achieve carbon neutrality in the entire supply chain by 2039.
As a steel enterprise that builds ultra-low carbon emission automotive steel and promotes the greening of steel manufacturing, Baosteel is an important partner for BBAC to achieve a green supply chain in the long term. BBAC and Baosteel have established a practical cooperative relationship by committing to working together on measures that reduce and avoid CO2 emissions from the beginning. The signing of the MOU reflects the two sides' agreement to jointly optimize their production and operation mechanism, improve the effectiveness of carbon emissions reduction, and promote the realization of the sustainable development goals of both sides.
Implement innovation to build a green supply chain system
So far, BBAC and Baosteel have reached consensus upon carbon reduction products and technology paths. According to the terms of the MOU, BBAC will gradually utilize low carbon/CO2-reduced steel with significant carbon emissions reduction starting from 2023 and C02 reduced steel with a 50%-80% reduction from 2026, and it will use green steel with a 95% carbon emissions reduction onwards. This clear and definite emissions reduction path will accelerate the achievement of BBAC's carbon neutrality target and drive Baosteel to play a key role in driving wider emissions reduction. Baosteel will put into operation a hydrogen-based shaft furnace unit in 2023, which will be the first million-tonne direct reduction iron production line integrating hydrogen and coke oven gas for industrial production in China, set to further reduce carbon emissions in the production process and deliver greener ultra-low carbon automotive plates to BBAC.
This agreement is only one example of how BBAC is maximizing its advantages to promote the construction of a complete green supply chain ecosystem. Through management optimization, supplier management, information platform construction, green logistics and other aspects, BBAC is actively certifying, selecting, auditing, evaluating, enhancing and training its upstream and downstream suppliers, continuously driving the construction of a green supplier system and ensuring that their processes, energy consumption and hazardous waste emissions meet all regulatory requirements. With the goal of creating a global leading green supply chain ecosystem, BBAC and its partners aim to create an effective new model of sustainability to guide the industry.
Pursuing multi-layered and accelerated green transformation
A key part of BBAC's commitment to green transformation is a focus on its manufacturing processes. In 2021, the BBAC Carbon Neutrality Committee was established, responsible for building a green supply chain, green planning, green production, green energy and green culture. One of the best examples of progress made in these aspects can be seen in BBAC's smart energy management.
Since 2019, BBAC has been implementing a digital energy management system including a digital energy metering system (EMS) and intelligent equipment automatic control (BMS). With visualized, networked and intelligent monitoring, collection, analysis and management, real-time energy data information is available to effectively achieve optimal energy operation and significantly reduce energy consumption and emissions in the plant. The success of the system led to BBAC being awarded with the title of "Beijing Intelligent Manufacturing Energy Metering Center (Automotive Manufacturing)", adding another honor to the company's efforts in precise control of energy consumption and carbon emission reduction.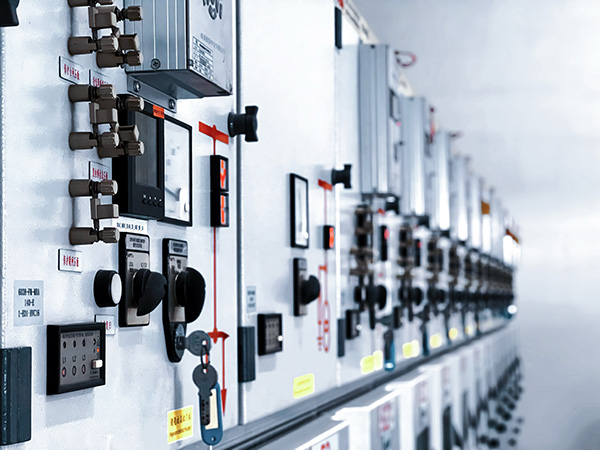 BBAC is also making significant efforts to develop green energy. While vigorously investing in photovoltaic power generation projects and achieving an annual photovoltaic power generation capacity of 39 MWp, BBAC is also actively purchasing green power from outside. BBAC has applied for green electricity for two consecutive years, with the total amount of electricity purchased exceeding 40 MWp. In the future, BBAC will continue to increase its efforts to purchase green electricity.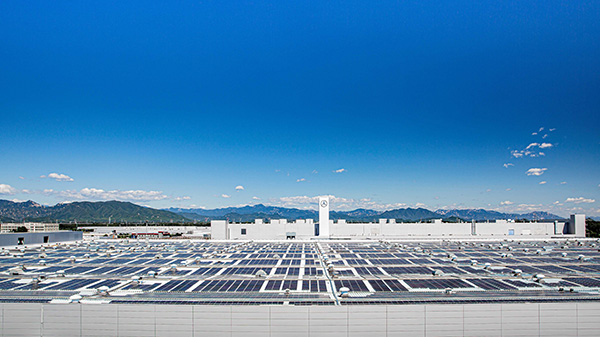 BBAC and Baosteel join force to build the Green Steel Supply Chain is not only an important step in building a comprehensive ecosystem of green supply chain, but also highlights BBAC's continued exploration of a sustainable green modernization development path. In the future, BBAC will continue to take the initiative to assume corporate social responsibility, working together with its partners to accelerate the green transformation of development methods and making greater contributions to promote carbon emissions peaking and neutrality, speed up to reach "3060" dual carbon target and to promote a modern vision of harmony between humanity and nature.