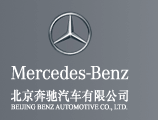 Beijing Benz Automotive Co., Ltd. (BBAC) was founded on August 8th 2005. BBAC is a Sino-German joint venture, with investment from BAIC Motor, Daimler AG and Daimler Greater China Ltd. (DGRC), that integrates R&D, engine and complete vehicle production, sales, and after-sales services.
BBAC possesses the most comprehensive Mercedes-Benz passenger vehicle production base worldwide, with the largest land area and production volume, as well as the first ever Mercedes-Benz engine plant outside Germany. It also features the largest R&D center of any Daimler JV worldwide. BBAC is now Daimler's only premium joint venture that produces Mercedes-Benz front-wheel drive vehicles, Mercedes-Benz rear-wheel drive vehicles, and Mercedes-Benz electric vehicles (EV), in addition to engines and batteries for Mercedes-Benz vehicles. With its strong production base, BBAC has introduced five globally top-selling Mercedes-Benz models to China: the A-Class L, C-Class L and C-Class, E-Class L, GLC SUV L and GLA SUV.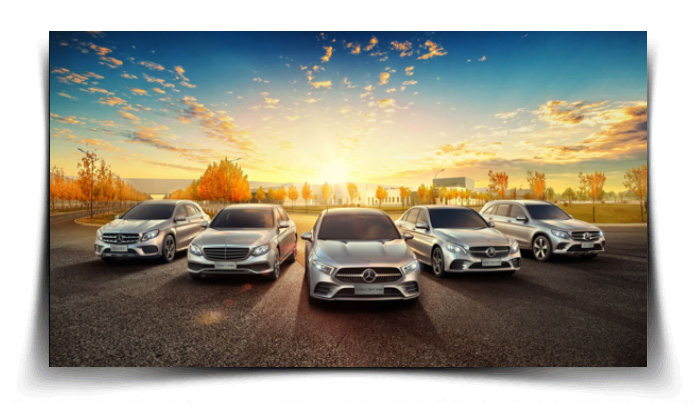 In order to ensure an optimal experience for every customer, BBAC set up the first Quality Management Center outside of Germany. BBAC's manufacturing process follows Daimler's global standards and involves a rigorous quality inspection system, ensuring that each vehicle made by BBAC fully complies with Mercedes-Benz global standards.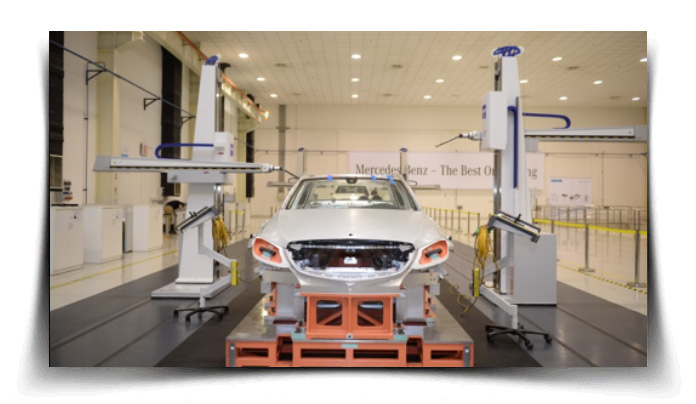 As a key enterprise promoting the high-grade, precision and advanced upgrading of Beijing's automotive industry, BBAC implements world-leading manufacturing operations and modern management practices. With a spirit of craftsmanship, BBAC aims to stay at the forefront of the trends transforming the auto industry, with a dual focus on new energy and intelligent network connection, while working to make every step of production digital, flexible, and green. BBAC has received numerous awards recognizing its actions in promoting high-quality development, including Factory of the Year, Green Plant Model, Benchmark Enterprise of Intelligent Manufacturing in Beijing, and Sino-German Intelligent Manufacturing Cooperation Demonstration Pilot Project.
Led by its corporate spirit of "The best or nothing", BBAC aims to "Build Mercedes-Benz in China!" with the vision of "The Star shines from BBAC". BBAC is committed to standing as an international-level benchmark manufacturer in the Chinese premium car market on the Road to Excellence!